Final fantasy hentai ff6 ff7 ff8 ff9
Combining minimalist and nationalist influences together is an awe-inspiring feat in theory but it didn't quite pull off as well as intended here. Age 25 - After finally picking up a PS3 for its blu-ray capabilities, I figure hey, why not pick up a game? This offers an epic orchestration of the sorceress' theme and some programmatic music to accompany a touching epilogue scene. I'm still a big fan of FF music, and will be going to my eighth concert in September. When Enkidu is defeated, Gilgamesh eventually chickens out and jumps overboard, and almost knocks the party in as well, but their Wind Drake saves them. In addition, this track, more so than any of other, shows how bleak the world of Final Fantasy VIII has become, simply because it is such a profound contrast to the darker tracks on the album e. When Antwiler began his Final Fantasy VIII review, word of mouth lead to the review becoming massively popular, and Antwiler received thousands of emails alternatively denouncing and applauding his work.
www aem torino itt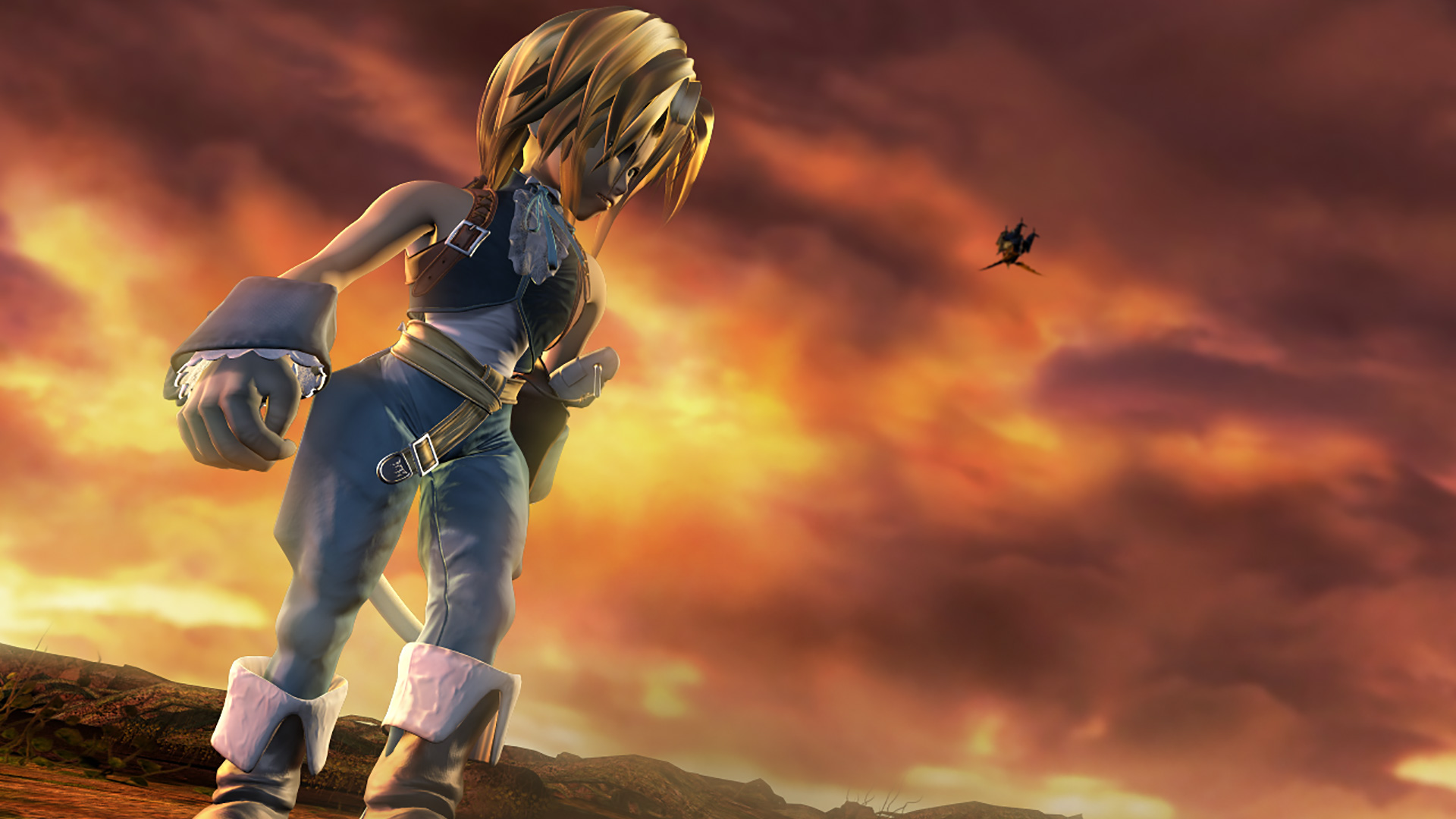 The Spoony One
To conclude this, I'm not the Final Fantasy fanatic that I used to be, buying all the new titles and hanging off Squeenix's every move. IV onto the classroom computer in AP Stats. It took me a couple of years to finish ff4 on ps1, but i finally did it, and i'm still working on ff5. I started gaming in Certainly not, but it's still a special theme.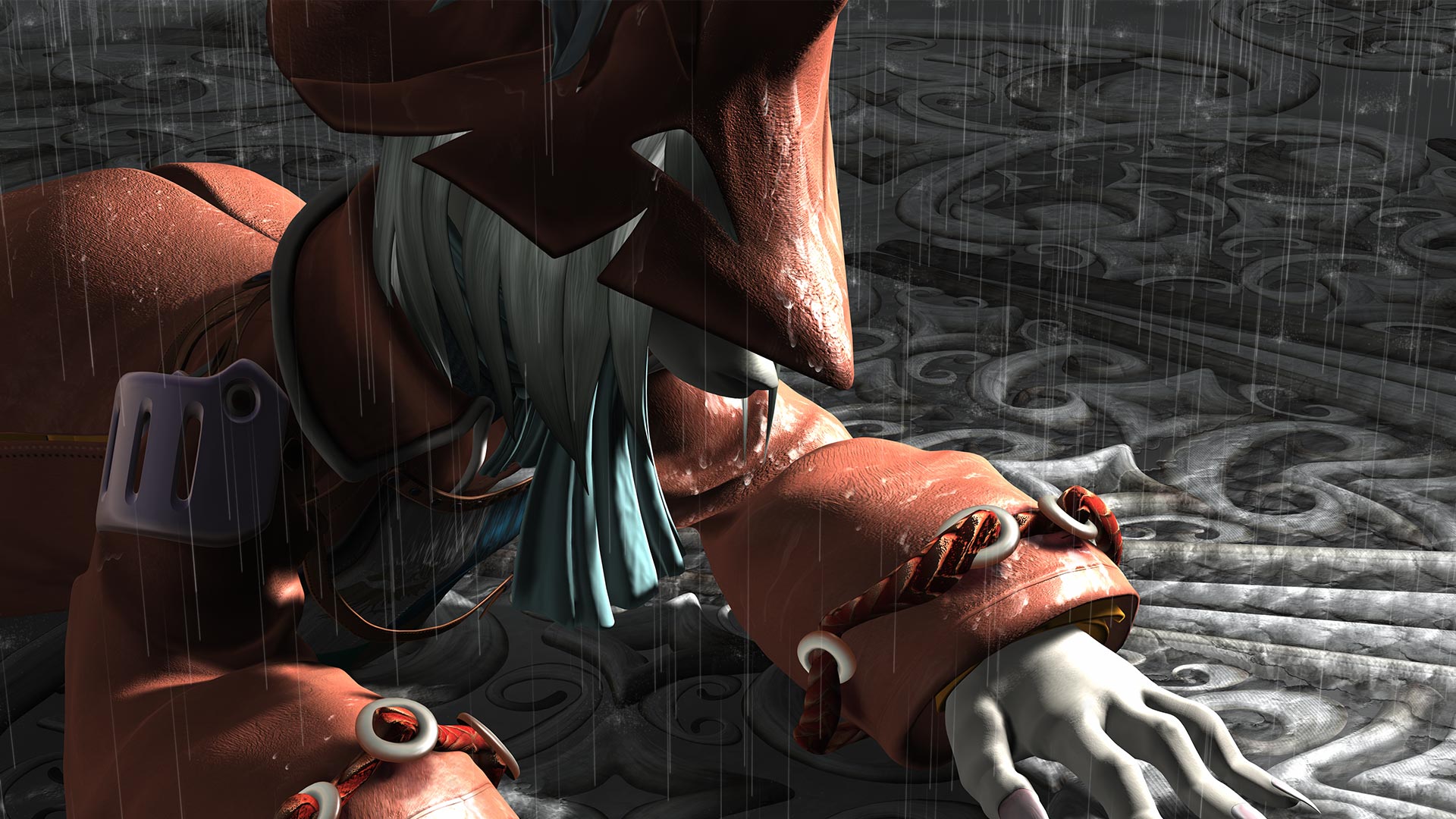 Caves of Narshe Forums -> Your Final Fantasy Story
As it stands, it just sounds repulsive. I make my first SE branch-out as well: Here, the "Prelude" theme reappears, with harp arpeggios accompanying the deep orchestration that lies beneath, and this was a very welcome addition, considering it only otherwise appeared in "The Loser. Derived from one of the main themes of the game, the so-called sorceress' theme, it subtly intensifies from the opening unaccompanied "Fithos Lusec Wecos Vinosec" chants towards a dramatic climax. Contrary to what seems to be the general consensus, I enjoyed the game, especially once I got to Pulse got really into the nitty gritty of the upgrade system, and trying various synergies.
The entire scene takes a half-hour of real time, where nothing is accomplished except a few brief minutes of throwing harpoons at magic mushrooms in the forest, and the rest of it is spent watching Laguna be a complete McFly. Have a different computer now, with ZNES instead of 9x. It's preceded by "The Successor", which ties up the loose ends of the sorcery element of the game, and is followed by the misplaced "Overture", which ends the soundtrack with a whimper, but not after a massive highlight. Then gave it a chance, I found the battle system addicting once you got the hang of it. Around I considered FFXI, but decided to pass, mostly due to my erstwhile refusal to play subscription-based games.